Lock Box Rentals
3x5 $15.00 per year
5x5 $20.00 per year
3x10 $25.00 per yea
5x10 $40.00 per year
10x10 $60.00 per year
Drilled Lock Box Fee: Cost + $10.00

Lost Lock Box Key Replace Fee:  $10.00
Cashier's Check: Customer fee is $5.00


Personal Money Order: Fee is $1.50 with a maximum dollar amount of $1,000.00
Stop Payments:  $35.00 per each Stop Payment form.
Dormant Account: Checking accounts are considered dormant when inactive for a period of one (1) year.  Savings accounts are dormant when inactive for a period of three (3) years.  An monthly fee of $5.00 will be assessed on dormant accounts on the last day of the month.
Account Closing Fee:  A fee of $20.00 will be assessed on all new checking and savings accounts closed within ninety (90) days of opening.
ATM/Debit Cards:  A $5.00 fee may be assessed for replacement cards other than at expiration. 
ATM Card Transaction Fee:  Made at other institution's ATM is $1.00.
Wire Transfer:  Domestic incoming wire -  $10.00 Domestic outgoing wire - $20.00.   International incoming transfer – cost + $10.00 International outgoing transfer - cost + $20.00.
Telephone Transfer:  $2.00  per transaction.  Transfers made via telephone banking are FREE.
Account Activity Printout or Copy of Statement: $1.00
Counter Checks: $1.00 / 4
Fax Services: Outgoing fax: 1st page $2.00, each additional page $1.00.  Incoming fax: .20¢ per page.
Notary Services: $2.00                   
Loan Amortization Schedule: $3.00

Account balancing assistance and/or Account research (per hour): $20.00
Tax levy/Garnishment: Equal to lesser of $40.00 or funds available
Non-Sufficient Funds (NSF)/Paid or Returned: $35.00 per item
Sweep - Overdraft Trasfer Fee: $5.00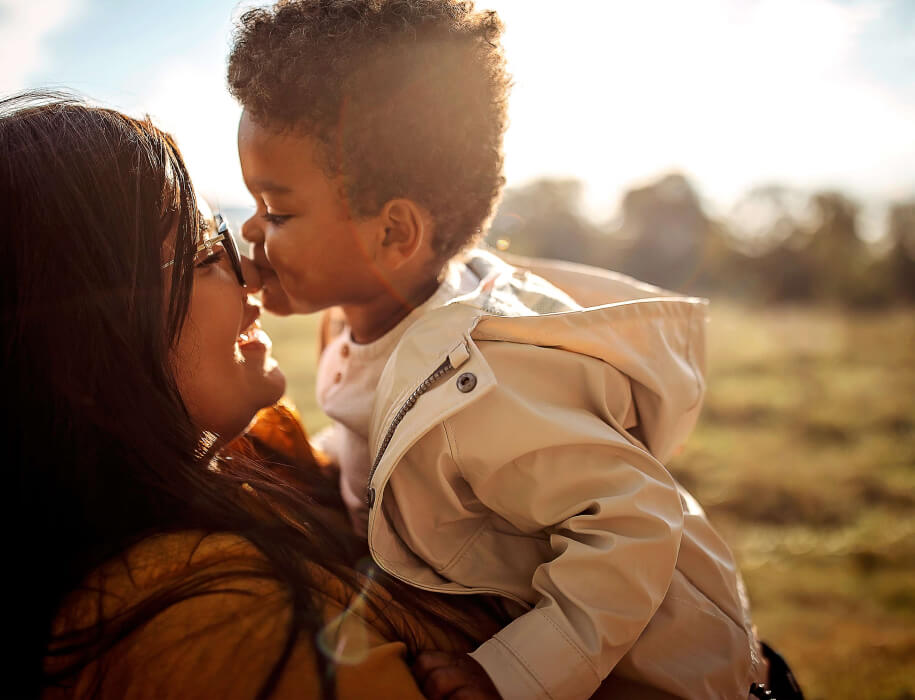 Personal Savings
Start saving for what matters most to you.
We offer a simple way to grow your savings for whatever your future has in store for you.