Contact us any way you prefer

- by phone, visiting a location near you, or completing the form below.
Non-secure email disclosure: This is not a secure form; privacy is limited.  You can email us any general questions, comments or requests for information, but you should not include any private financial or personal information in this submission.   
Thank you for your submission!
We will be in touch with you soon.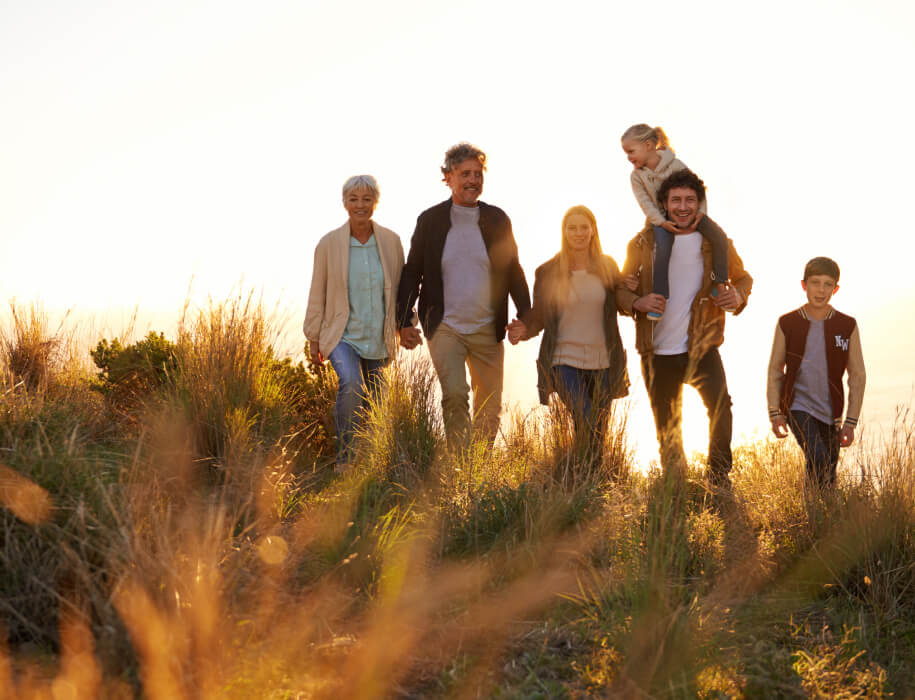 Offering specialized private and confidential account services.
We invite you to stop by or call, to discuss how our Trust services can benefit you and your family.