Service Charges:
$5.00 monthly Maintenance Charge
$ .15 Transactions Charge per debit or check paid
$ .07 Transaction Charge per each "not-on-us" item deposited
$3.00 Return of each deposited item
Minimum deposit required to open:  $100.00
An earnings credit on the average balance will reduce the Maintenance and Transaction Service Charges.  An earnings credit may be adjusted quarterly in relationship to the 91 Day Treasury Bill.  At the above printing date the earnings credit was $ .25 per $100.00 average balance.  Service Charges will not be reduced below a zero balance.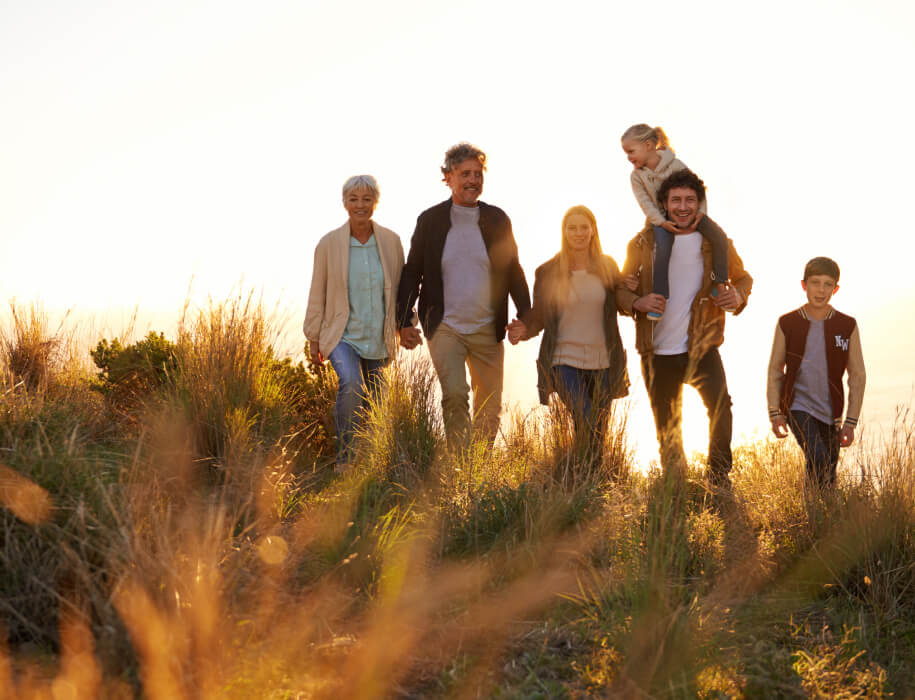 Offering specialized private and confidential account services.
We invite you to stop by or call, to discuss how our Trust services can benefit you and your family.